My Family

Our Loved Ones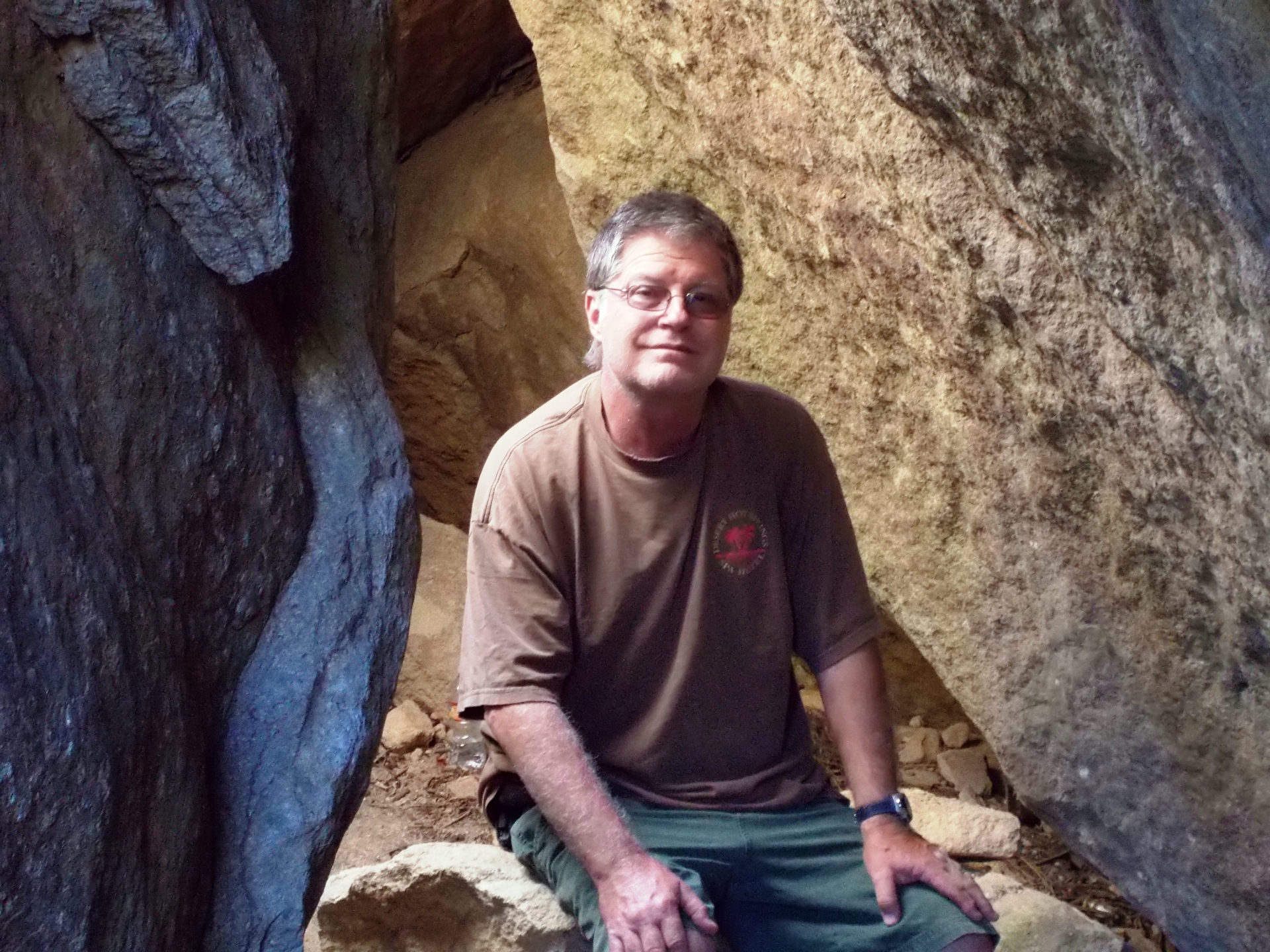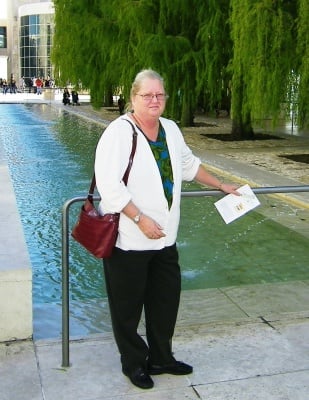 ​Credentials

​
​

B.A. Social Work

Michigan State University
1976

Masters of Education
Multi-Subject Credential

Special Education

Northern Arizona University

1987

Mild to Moderate LH Teacher
Grades 6 to 12

Fontana USD, California

Michigan State University
Mild to Moderate LH Teacher
Reading Improvement Teacher
Grades 2 to 12

Sp. Ed. Department Head
Fontana USD, California

Intro to Education
 Instructor
Northern Arizona University
My husband, my best friend, and my constant supporter.

We met at Michigan State University and have been married 42 years.

Keith broke his back in 1986, yet he has never let that stop him in anything. He is a retired Special Education teacher and was always a wonderful friend and mentor to his students. He has always been the strong one who held everything together. He is both stubborn and kind-hearted and much more outgoing than I am. We balance each other out 

​
​completely. 
Retired teacher, Artist, Writer, Poet, Jewelry crafter, and Grandmother.​

My husband says that I am the most creative person he has ever met as well as the craziest. When I start on a project, I don't hear anything, see anything, or do anything else until it is done. He says that I am FOCUSED.
We fit together like two pieces of a puzzle. He is pragmatic. I am a dreamer. He remembers names and numbers. I remember events and places. He is social. I am not. Together we would make one great complete person.